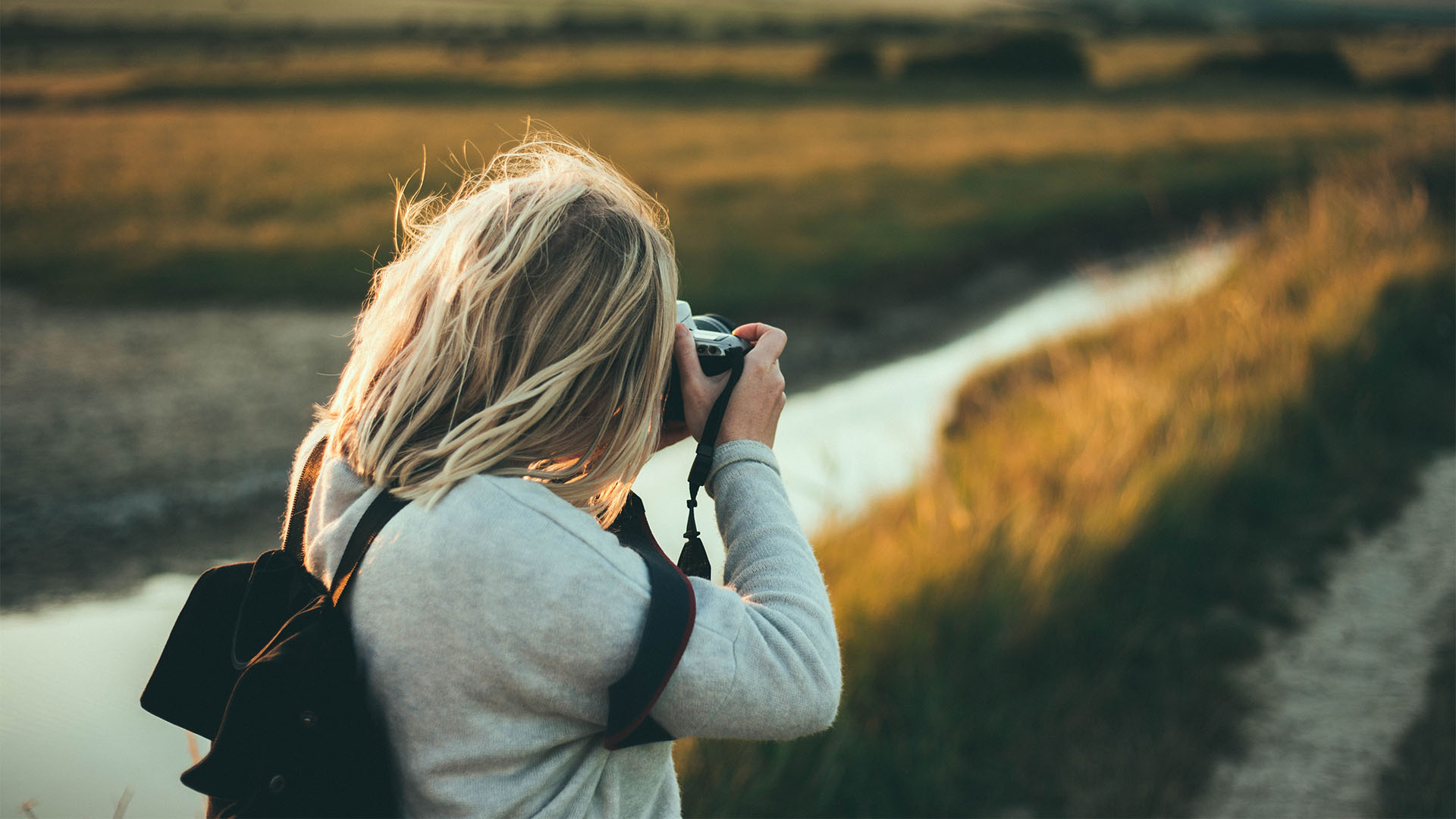 Sustainability
For our residents and for our community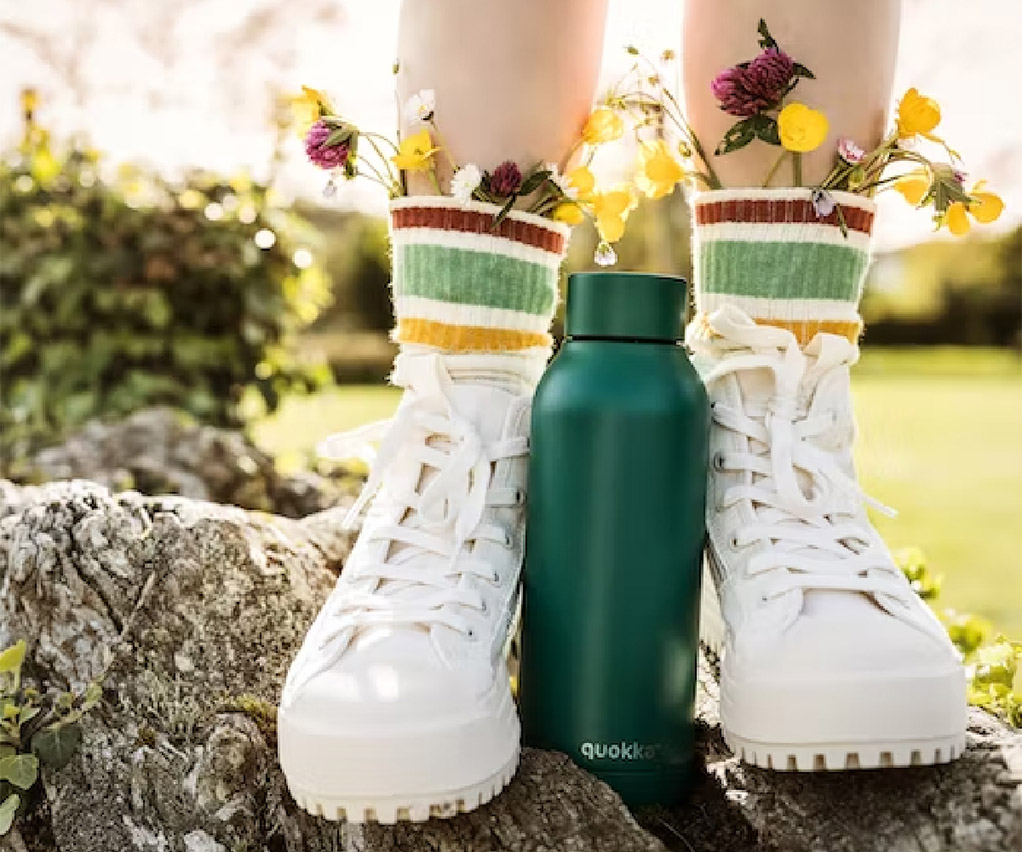 Better by Design
We're pioneering a new standard for development and property management
By incorporating sustainable design and construction early in the planning process, issues like air leakage, acoustics, indoor air quality, and composition of building construction are never an afterthought. Weathervane is proud to commit to LEED-Gold Standards.
Registered to the Gold Standard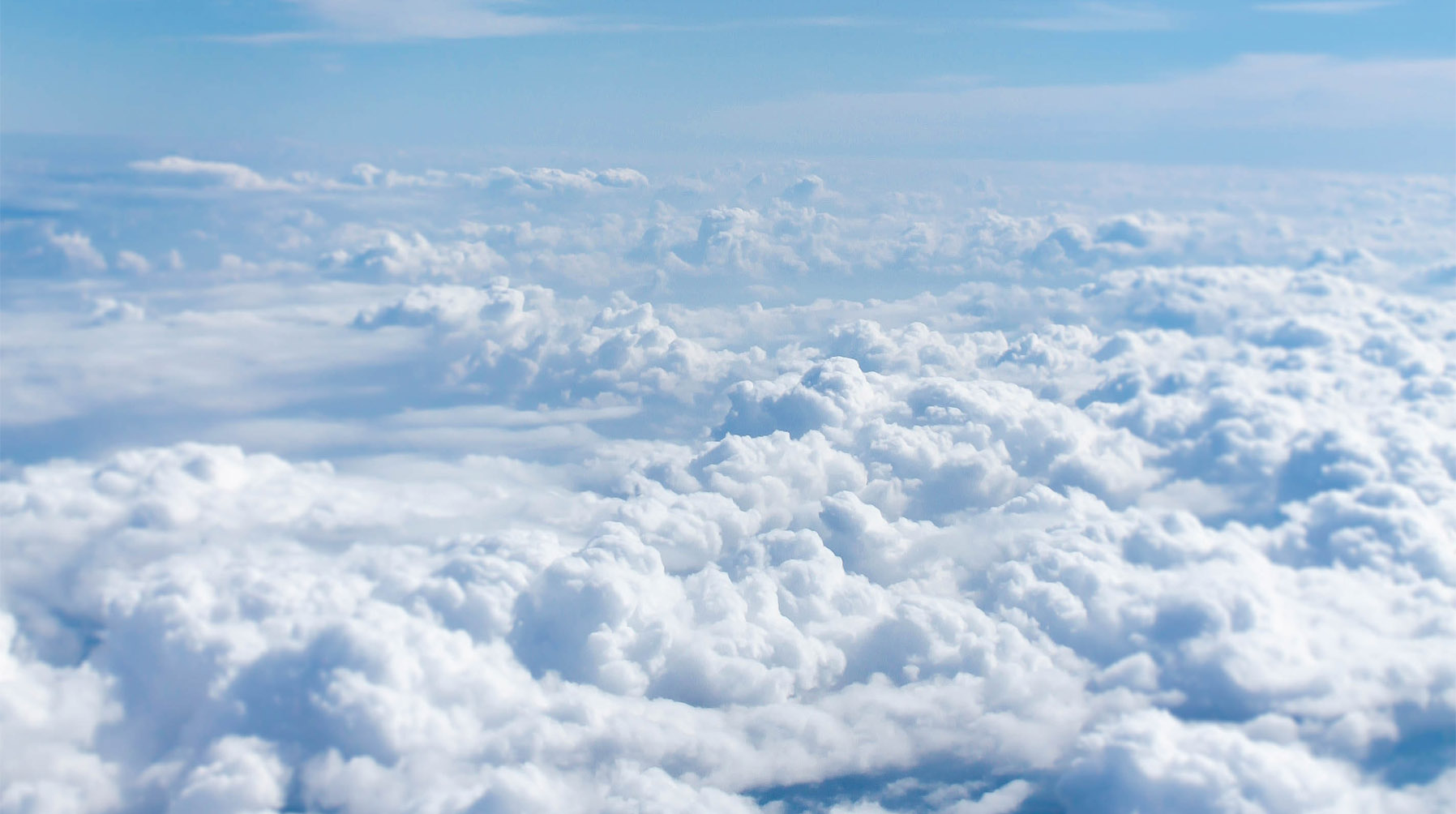 Breathe Easy
A 100% smoke-free environment. Superior indoor air quality using low VOC (volatile organic compounds) paints, adhesives, sealants and carpets with no added urea-formaldehyde means effortlessly improved indoor air quality.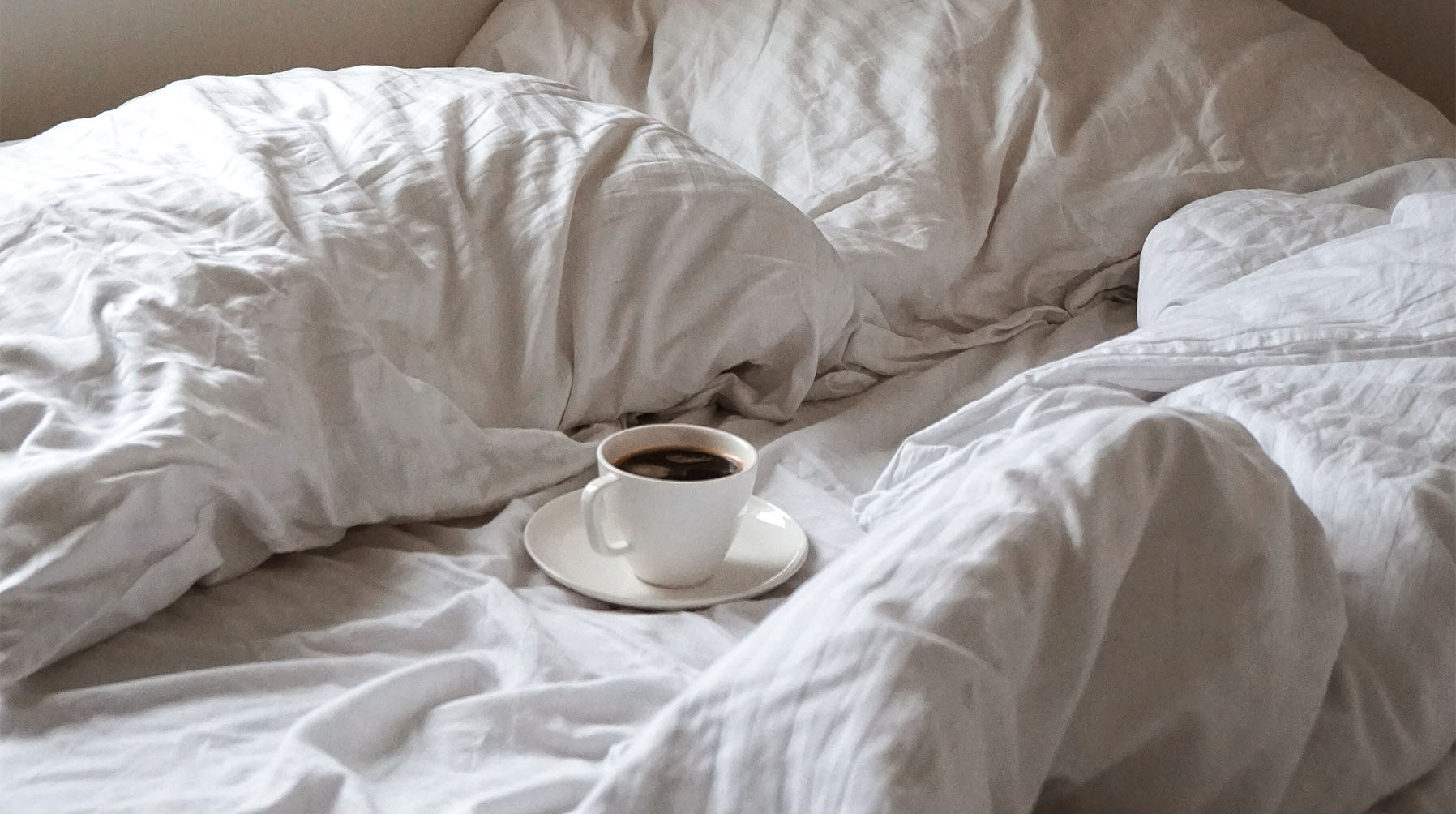 See The Light
Low-E, high STC (sound transmission class) windows reduce noise pollution and heat but let the light shine. These windows allow the sunlight to flow through but keep the radiant heat out. They keep your apartment toasty during the winter and reduce heat build-up in the summer. With a high level of STC, noise pollution is reduced which gives you the peace you deserve.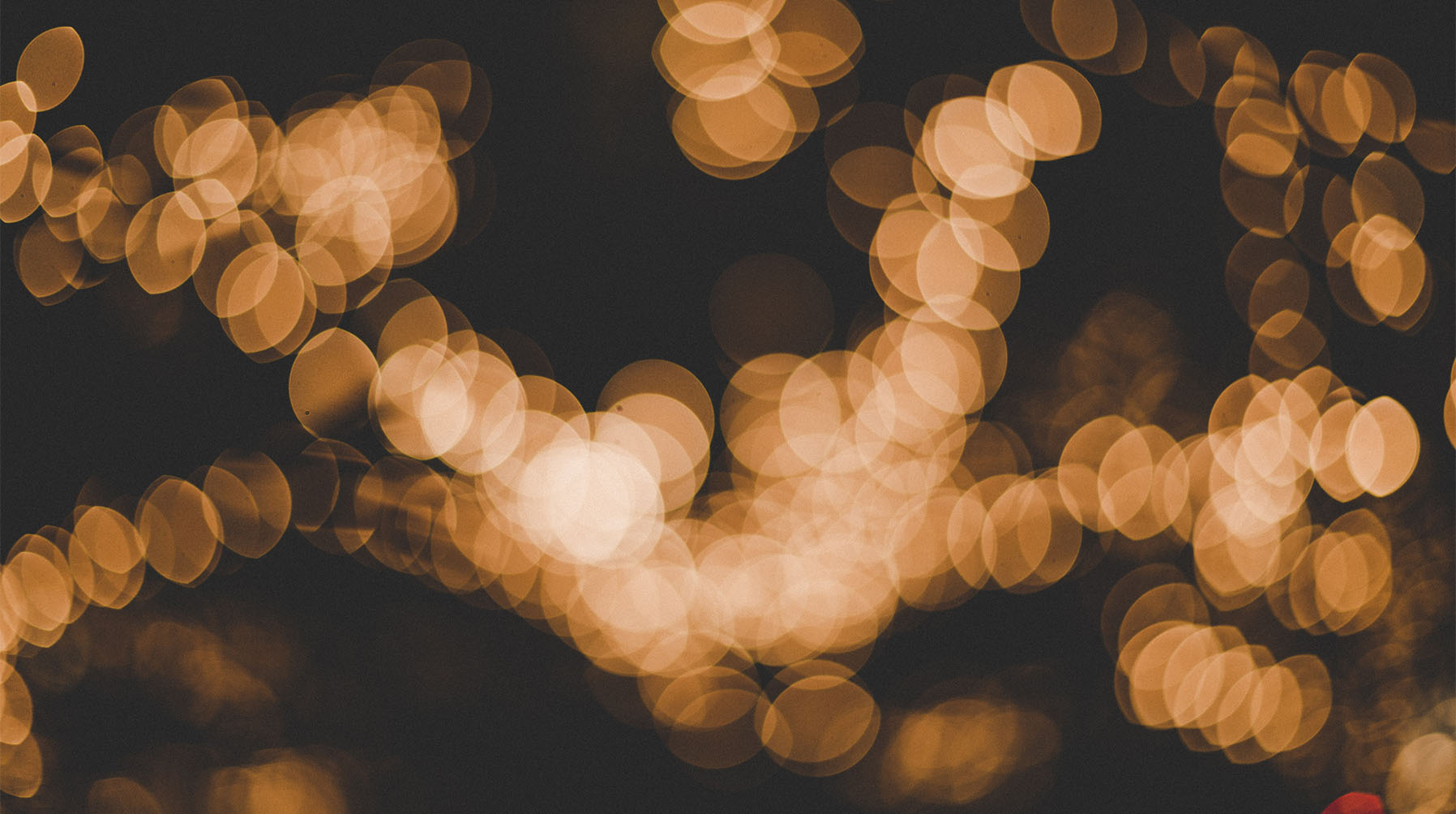 Green As Easy As Flipping A Switch
High-efficiency LED lighting is used throughout the building and has been designed with the highest level of utility savings and overall sustainability in mind.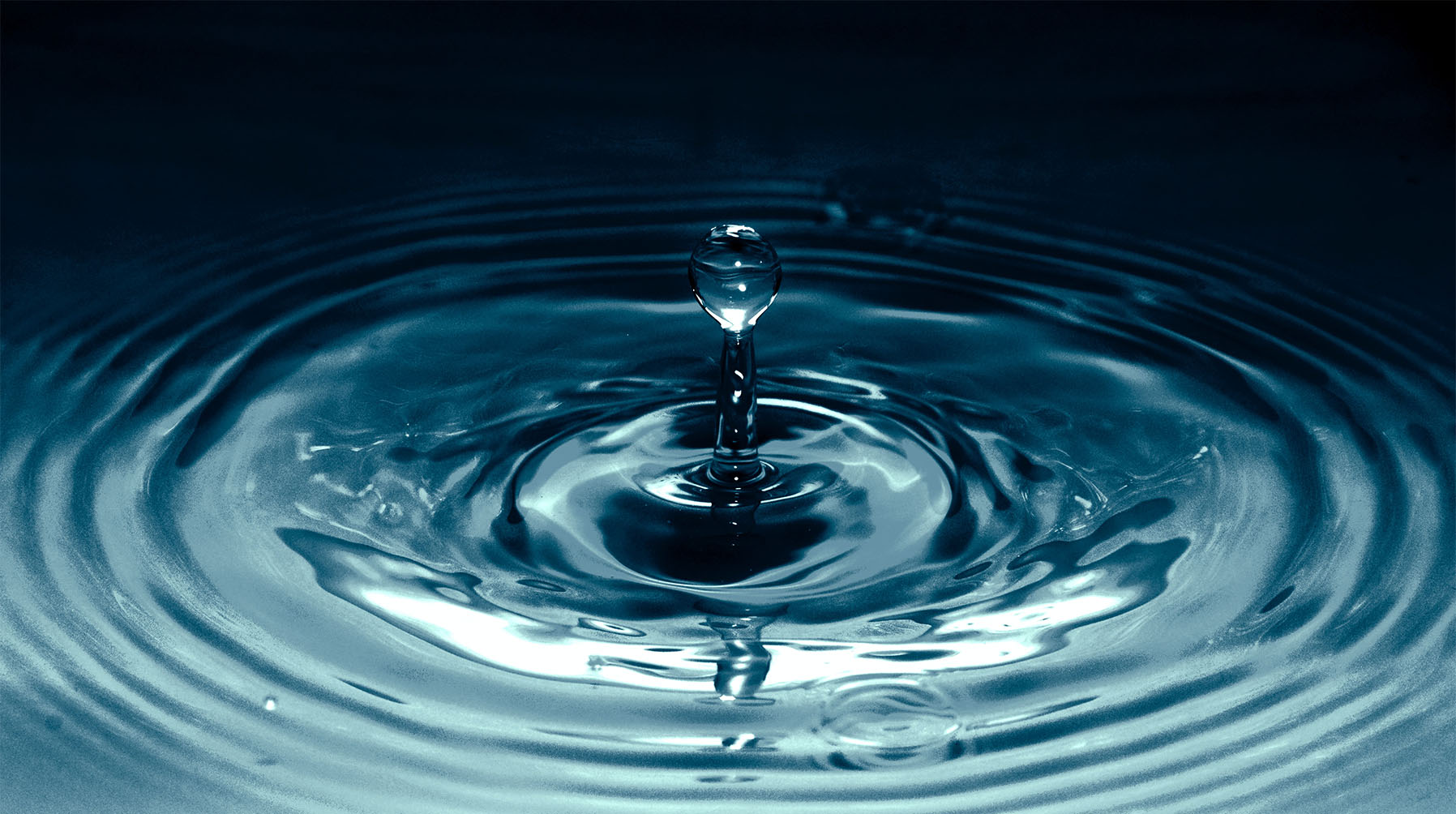 Go With The Flow
High-performance sink faucets, showerheads, and dual-flush toilets use 34% less water... and less water is better for everyone.