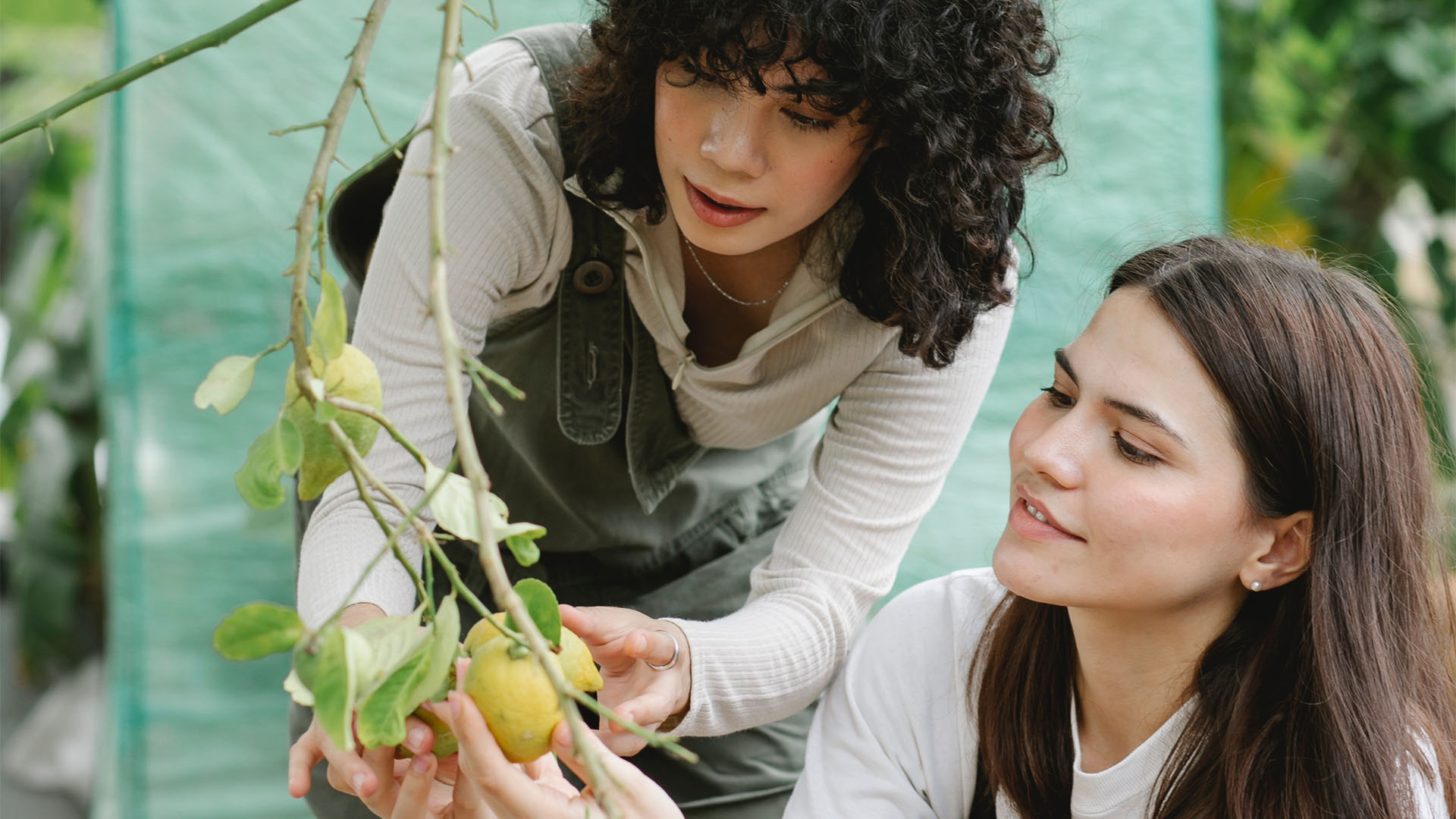 How We Help
Real Estate as a Force for Good
How We Help
A nod to east Boulder's history
The success of our community is extremely important to us. That's why we're working to establish community partnerships with our favorite businesses and nonprofit organizations in the area. We're dedicated to creating opportunities that link our residents and neighbors to new direction of Boulder.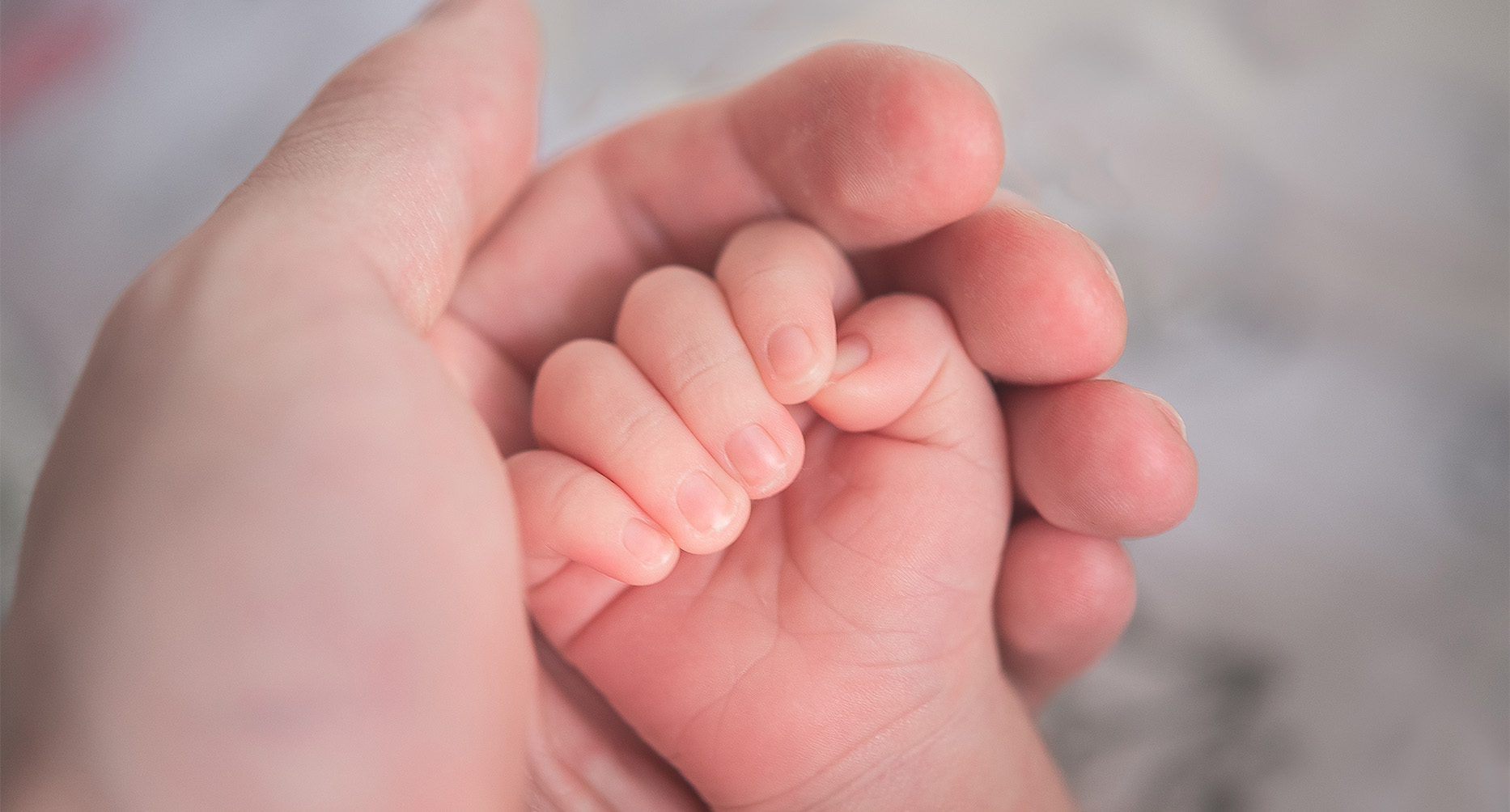 Haven Ridge
Haven Ridge helps those who identify as women, transgender, or nonbinary and their children by providing spaces of safety, kindness and respect. Started in 1982, Haven Ridge began with its Mother House program, which has provided at-risk mothers and their babies with a nurturing, supportive and empowering residential community for over 40 years. In 2020 they expanded their work to include The Lodge, a navigation shelter and transitional housing community for unhoused adult women and transgender individuals. While similar programs may simply be a shelter, Haven Ridge gives individuals the support and resources they need to walk out of its doors more prepared for success than when they came in. Enabling their residents to thrive, so their children will too. Weathervane is dedicated to enriching the community we call home. Join us in getting involved at Haven Ridge.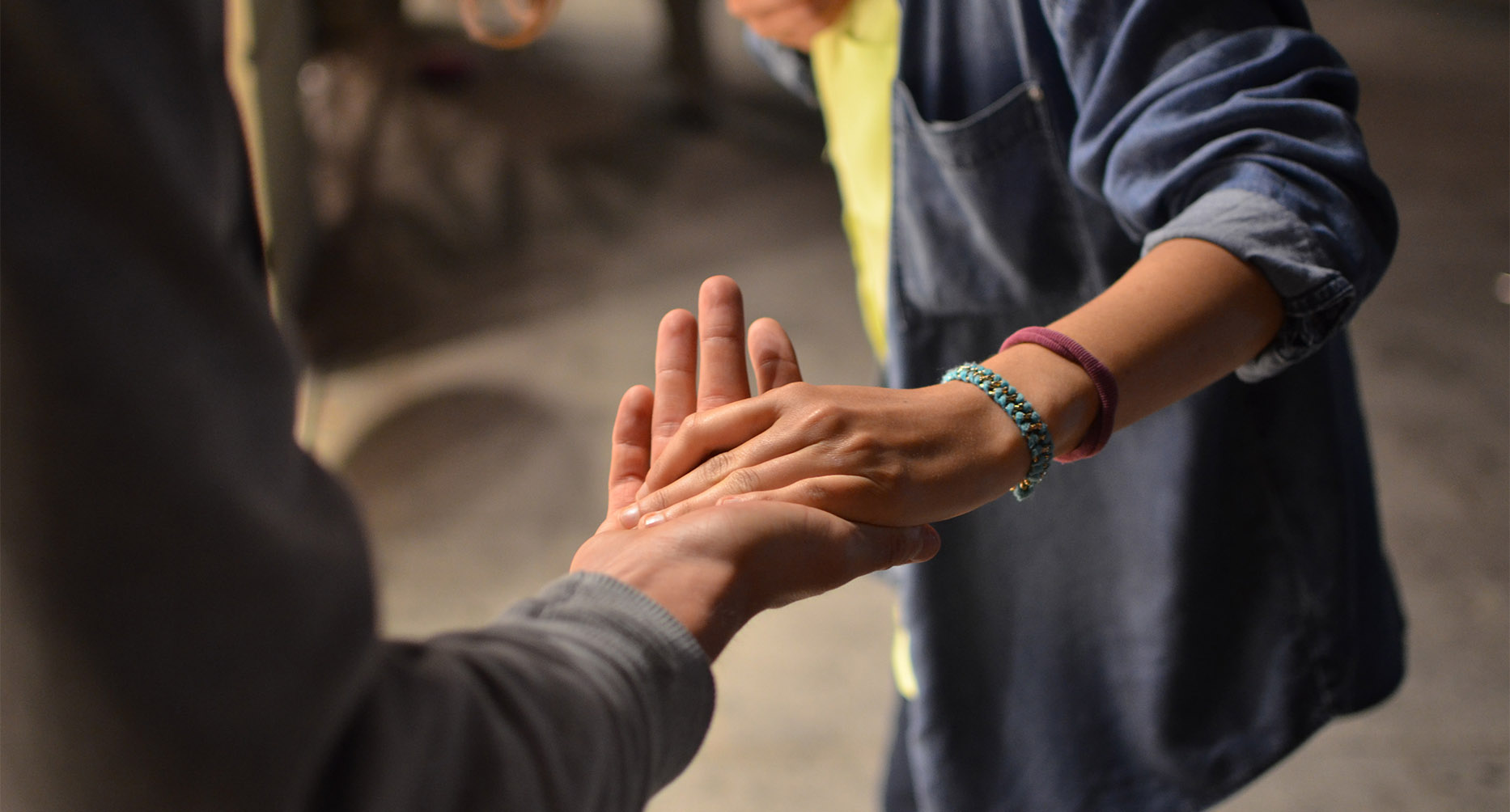 Warren Village
Living in poverty and homelessness is not only stressful but can result in feelings of fear, hopelessness, and prioritization of daily survival over long-term planning. Warren Village's goal is to help low-income, single-parent families make the journey from poverty to self-sufficiency. Utilizing a Two-Generation (2Gen) approach, Warren Village provides comprehensive resources to empower these parents to change their life trajectory.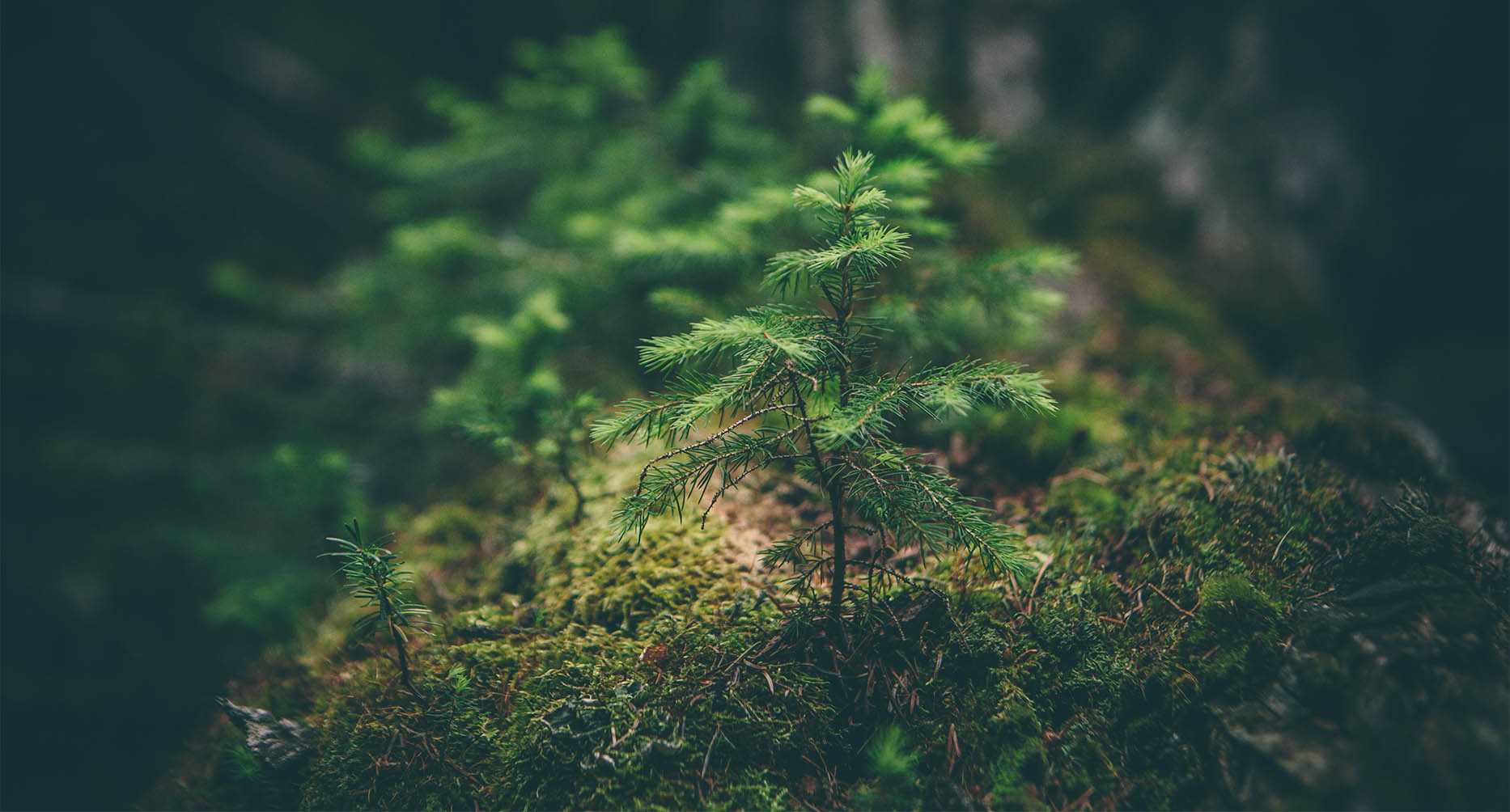 LEED-Gold Standard
Registered to LEED-Gold Standards - Green buildings are the foundation of something bigger: helping people, and the communities and cities they reside in—safely, healthily and sustainably thrive. We're a LEED-registered building and keep exploring new ways to be more sustainable.